Boumhal's Professional Coworking Space
Welcome to your local office! Our Coworking space is conveniently located between Boumhal and Ezzahra on GP1 in the beautiful Region of Ben Arous, Tunisia. We offer a flexible space that stimulates productivity and collaboration.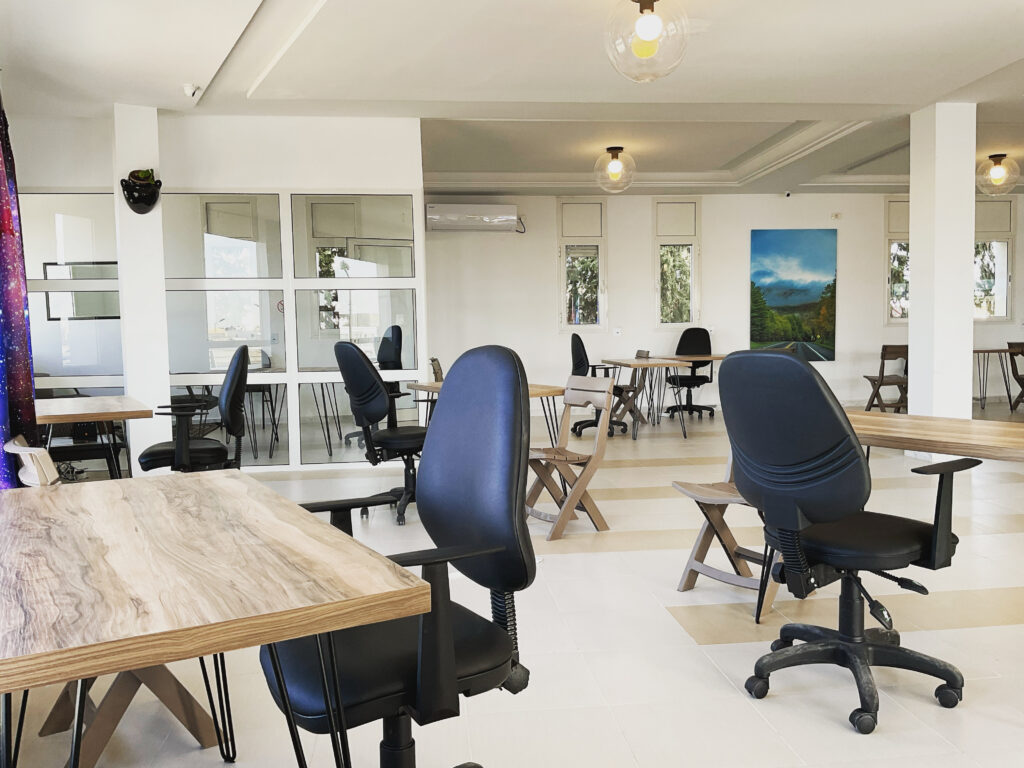 Coworking
We equip you with Wifi, Coffee and Space to work. Everything you need for a productive day.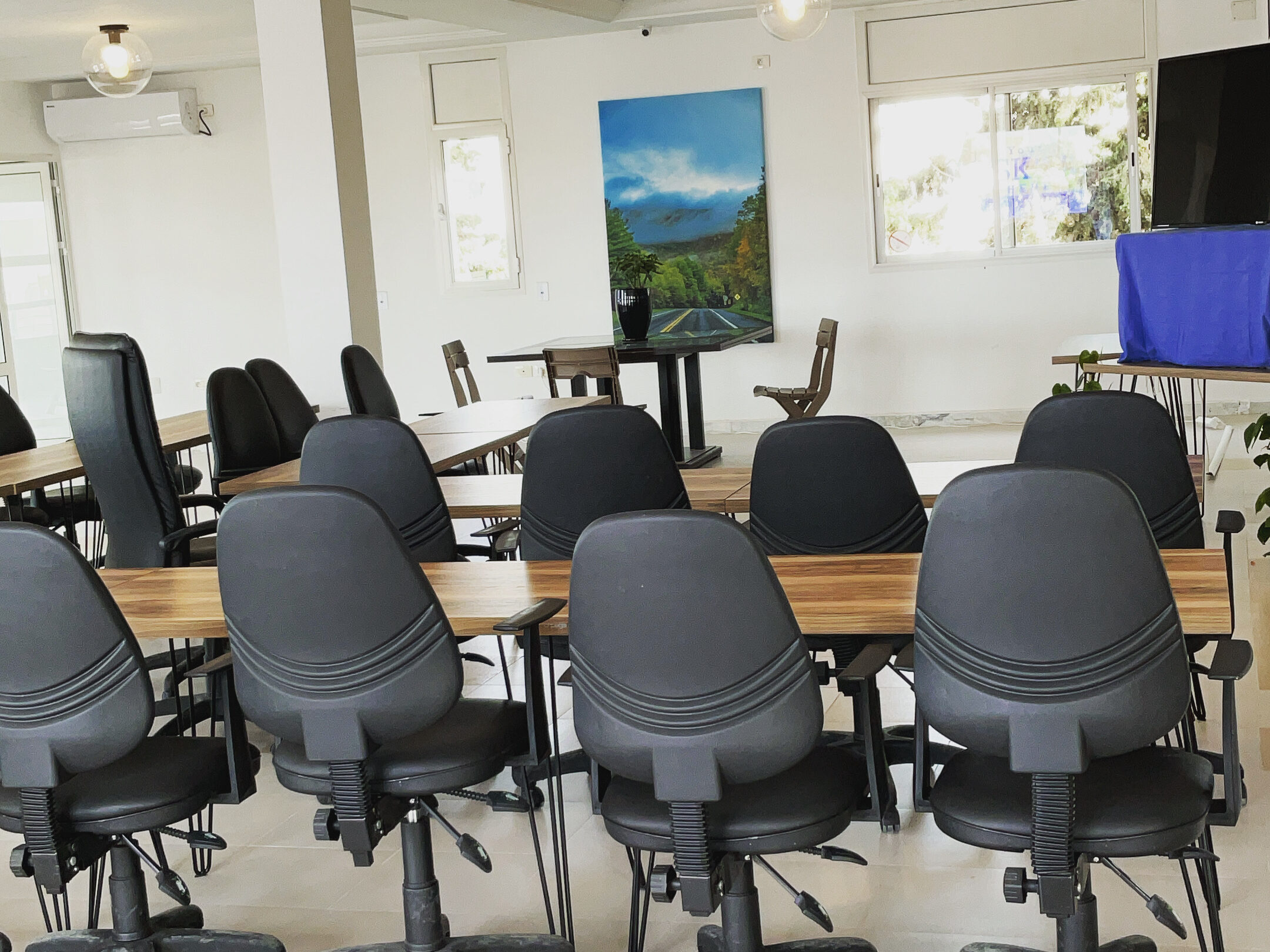 Events
With 220 square meters of open space, we can comfortable host your group of up to 50 people. Ideal for trainings, business meetings, or networking events!
Meetings
Meet with your clients, partners or teammates in a professional place! We provide you with space, internet connection, a screen and coffee.
OUR OFFERS
Our workspace provides services to increase the credibility and productivity our clients. We do this by providing a professional environment for the development of your professional life.
Lancer Workspace first opened in December of 2021 with the dream of creating a space that added value to our community. Currently, our space hosts a wide variety of distance workers, freelancers, students and associations.
Keep up with all of our news by signing up for our newsletter or following us on social media.