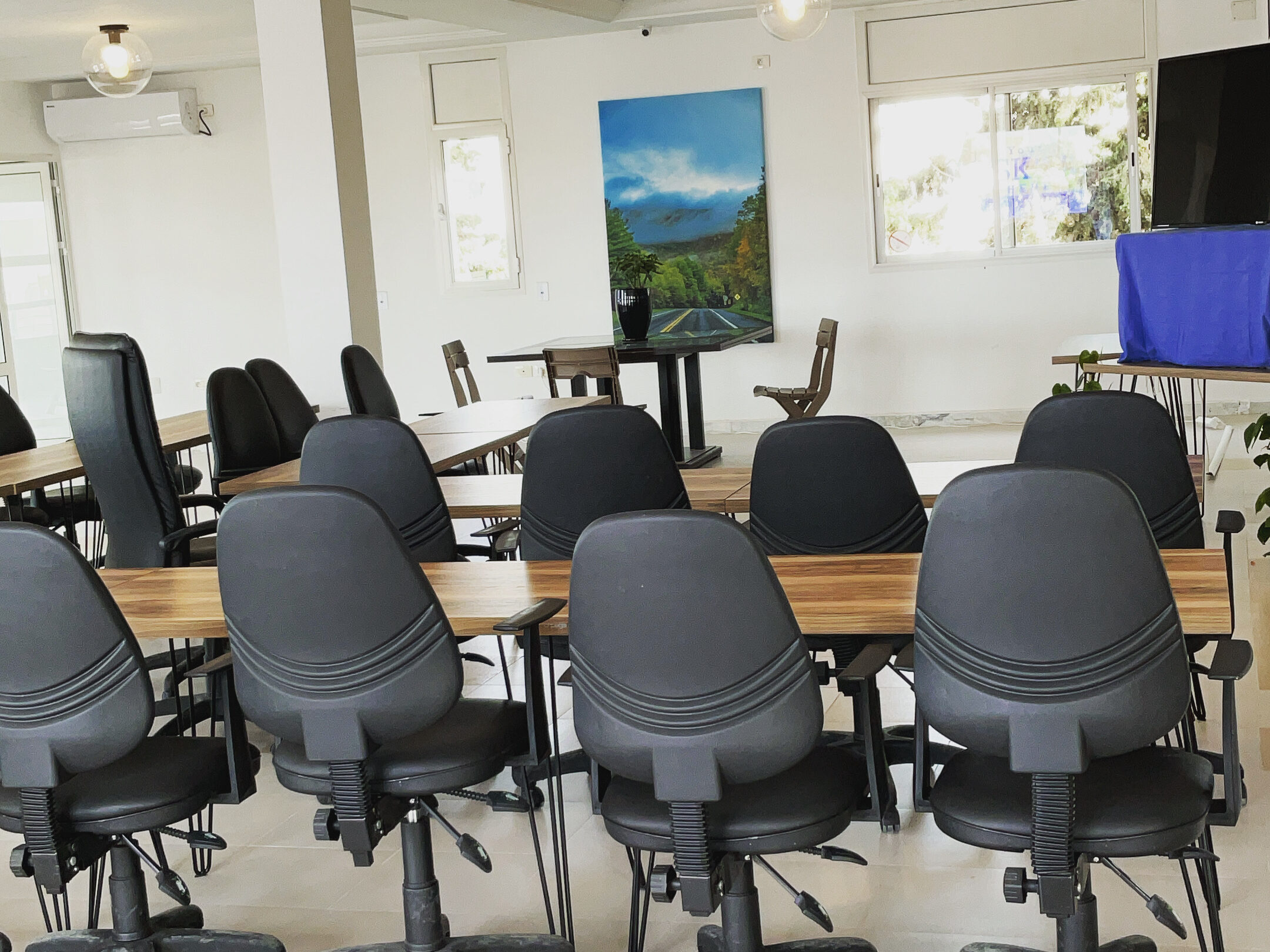 For every language, there is learner.
We are an organization with a mission to provide tools and resources to learners around the world.


Everyone can learn a language, but not everyone has access to language learning resources that are right for them. Our books and materials are well designed tools that maximize learning efforts.